The PhD is the highest level of education in the Italian academic system and provides the skills necessary to carry out highly qualified research activities at universities, public bodies or private entities.
The degree Programme lasts three years. To be admitted, you need a Master's degree, or equivalent academic qualifications obtained abroad, and to be recognized as eligible for admission.
The University encourages both the participation of international students and relations with the economic, social and productive system.

PhD programmes 2022/2023 in numbers
Check out our PhD programmes | | A week's meetings
From Monday 18th to Friday 22nd July, the PhD Programmes of the University of Pisa will be presented.
During the week it will be possible to participate in the presentation meetings of the Programmes that will be held by coordinating professors on Microsoft Teams.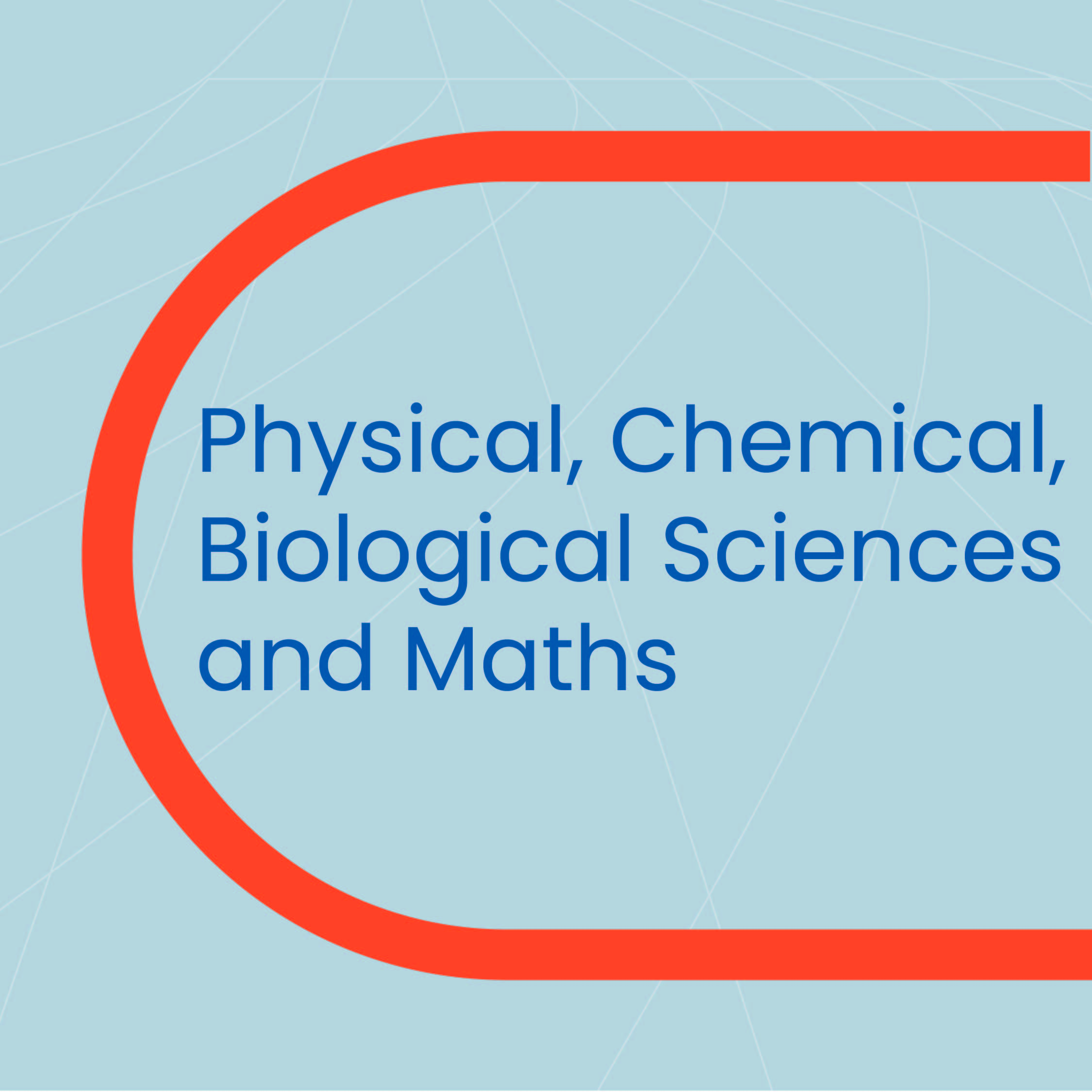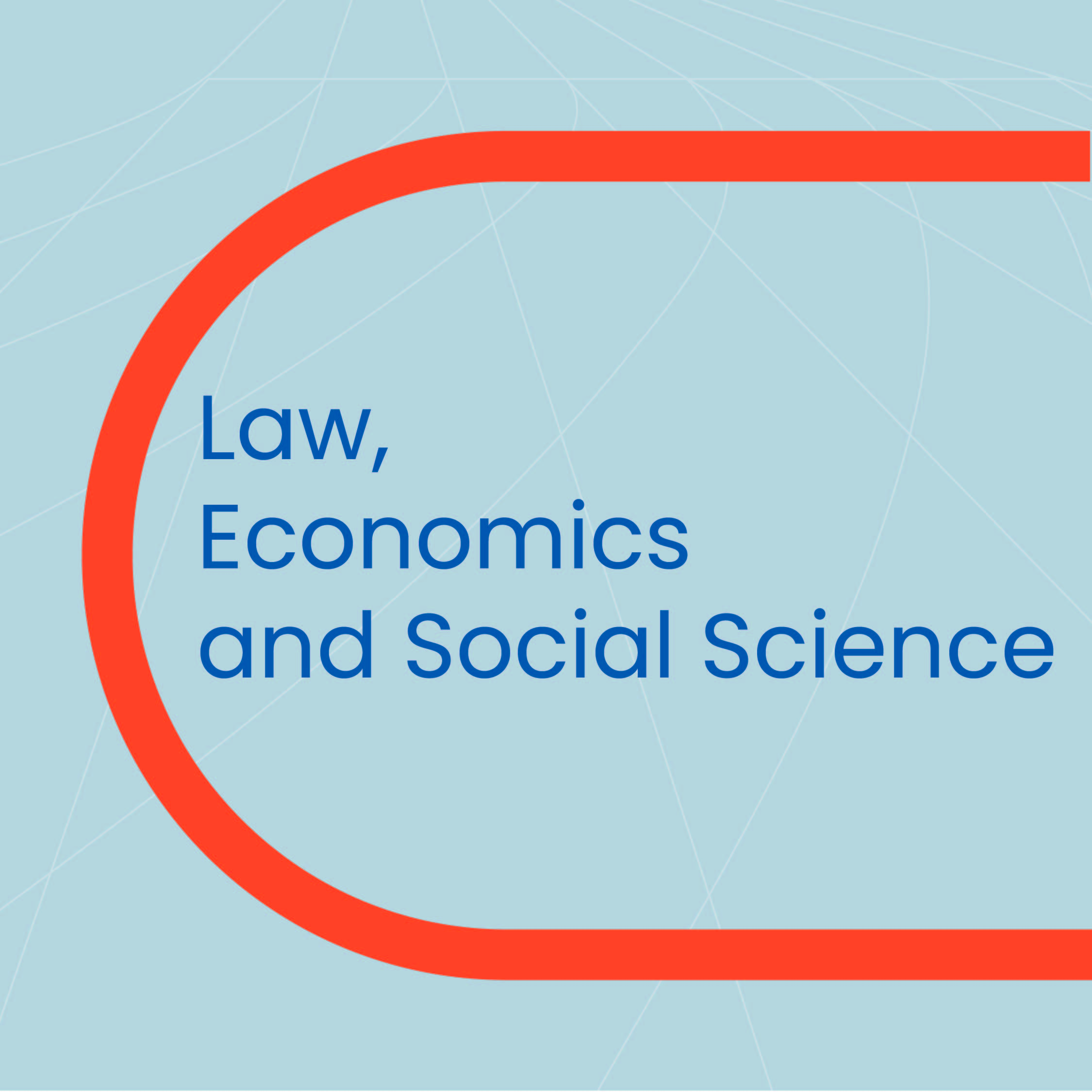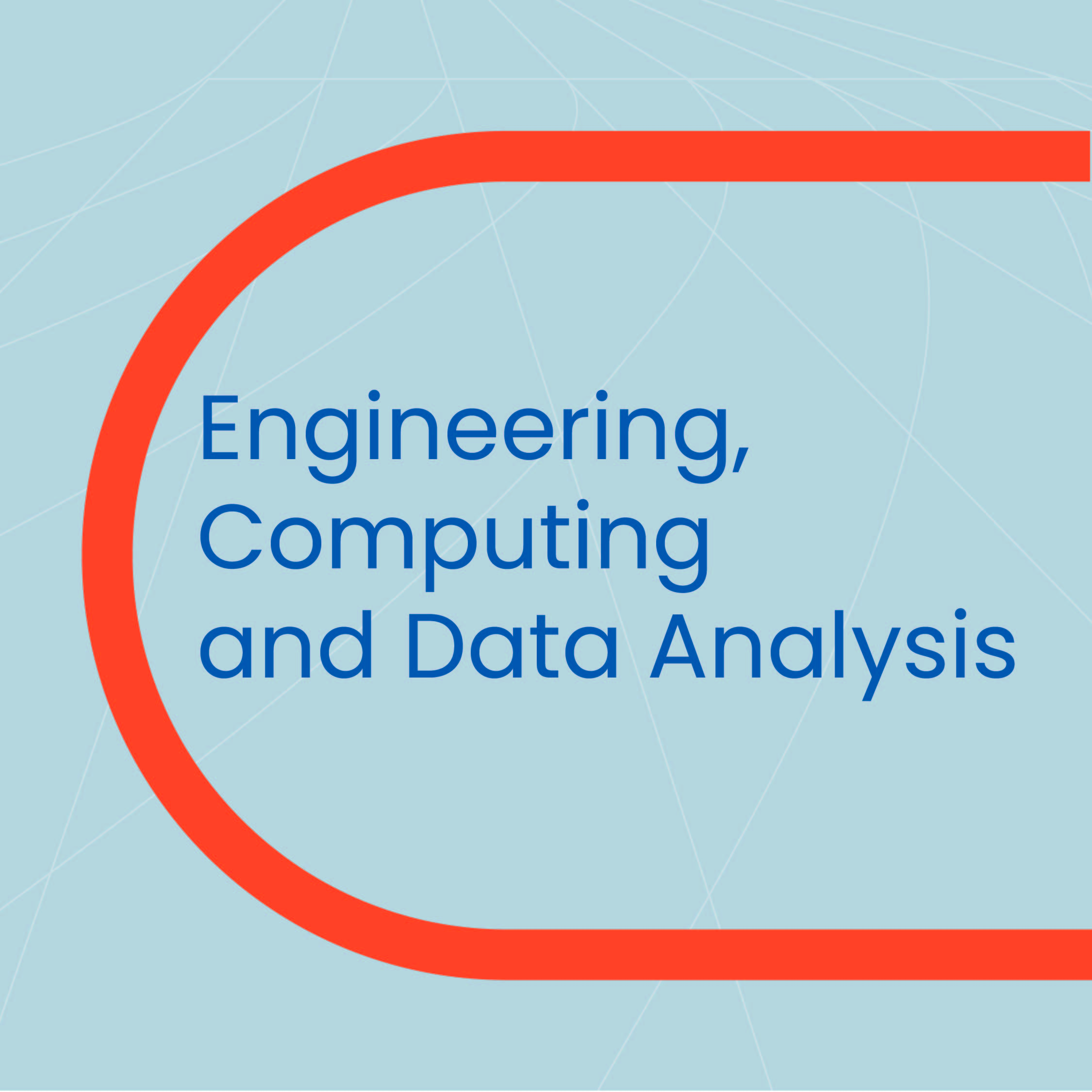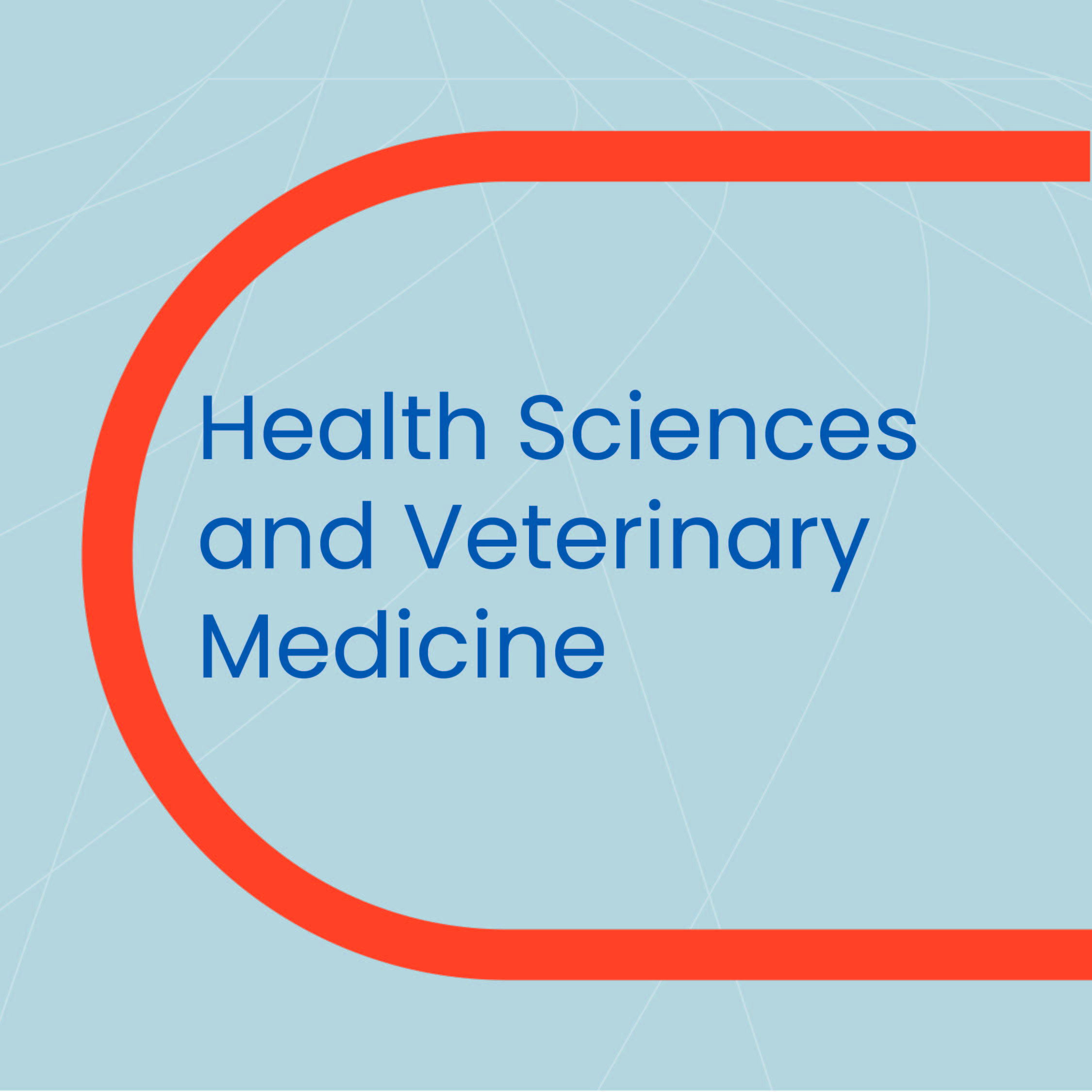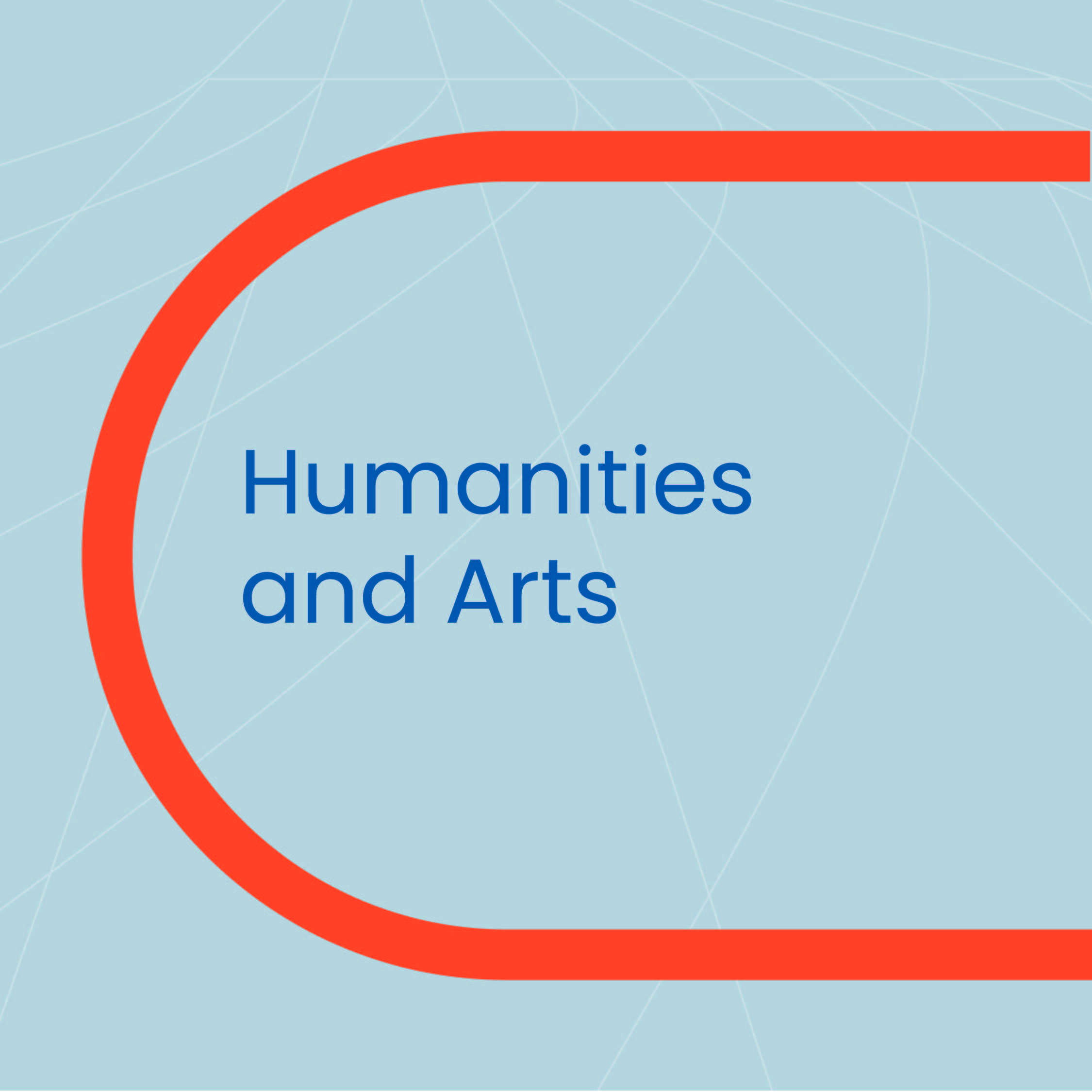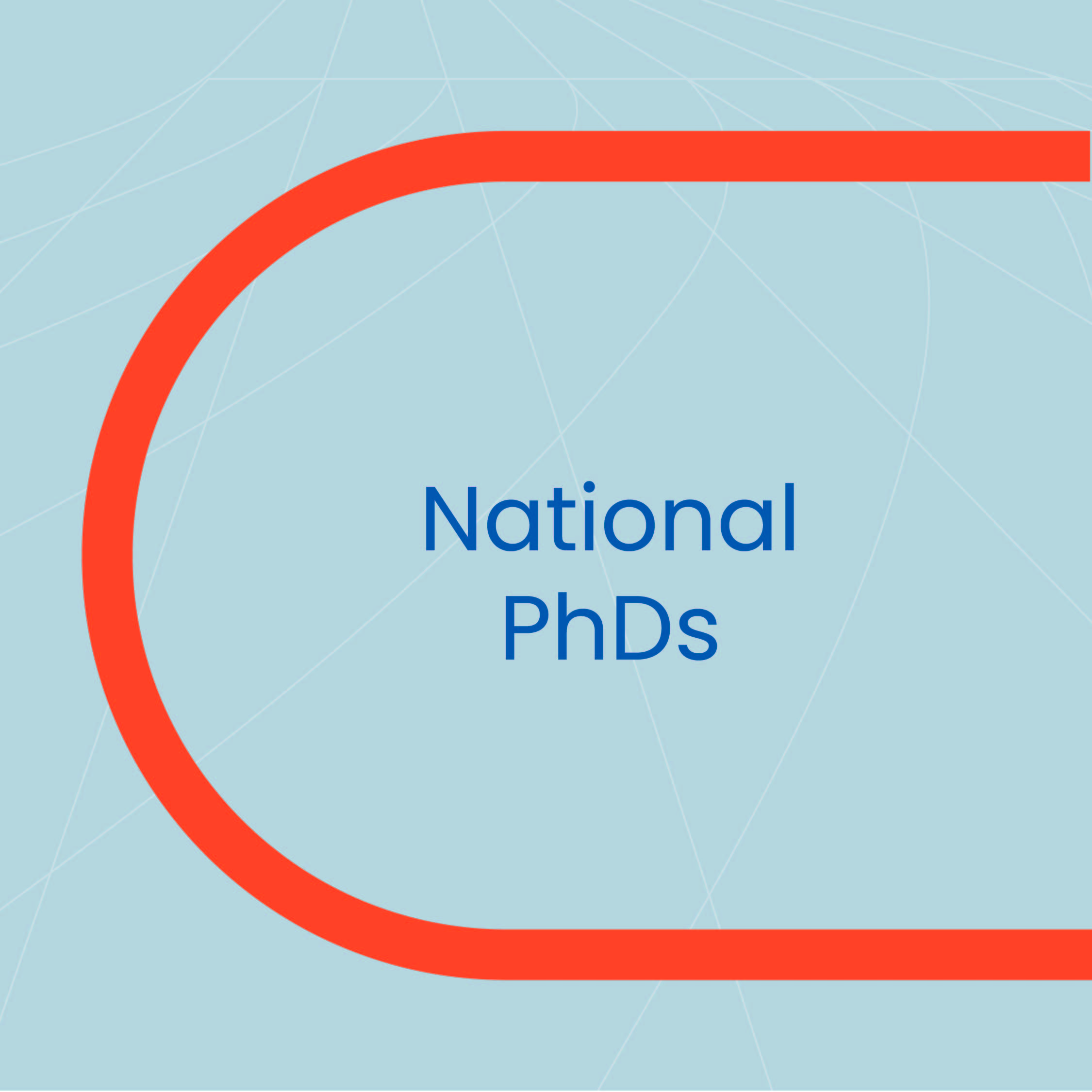 3
Systems
(Libraries, Museums, IT)
The University of Pisa boasts one of the most advanced doctoral training formulas: innovative cross-cutting learning , incentives for international mobility, ad hoc funding for dedicated workshops and events.
Unipi runs 25 PhD Programmes and has 11 more based in other Italian universities. It is also part of 11 PhD Programmes of National Interest.